The Sunbed Hire Directory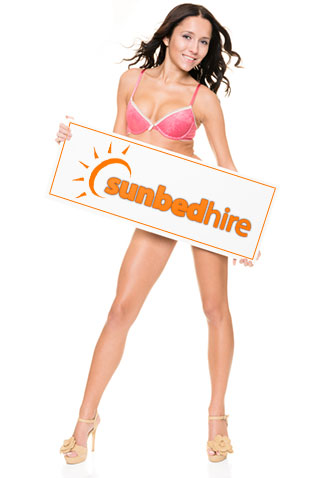 The Sunbed Hire Directory has helped set up many successful sunbed hire companies across the UK. We have a proven track record and excellent relationship with Leisure Time Sunbeds who have themselves been established 30 years and are the UK's leading supplier to the sun bed home hire market. They have set up over 700 successful sunbed home hire Companies throughout the UK.
The Sunbed Hire Directory can help in providing:
Market appraisal for your target area.
Simple advice on how to make a success of your venture.
Off the shelf products such as websites, stationary, advertising solutions, Mobile Apps and much more. see our advertising page to learn how we help people in the business promote their service.
Once you have made your decision, you could be delivering your first sunbed within weeks. Before making that decision we encourage you to speak to Leisure Time Sunbeds.
This is a clean, simple, easy to run from home business. it is not a get rich quick scheme, and it is not a franchise opportunity. It will be your business and your responsibility, we are just here to help get your business found fast and make the start up process simple.
You will need to purchase your sunbed equipment from Leisure Time sunbeds, and if you choose to, you will then make monthly payments to the Sunbed Hire Directory to enjoy all the member benefits we offer in making your business a success.
Please make the first start by visiting our contact page, or email info@sunbedhire.co.uk and we will be happy to discuss the options with you. Please note that there are initial set up costs, and before making an enquiry consider if you have the means to raise capital either from savings or a finance solution. We do not offer finance.